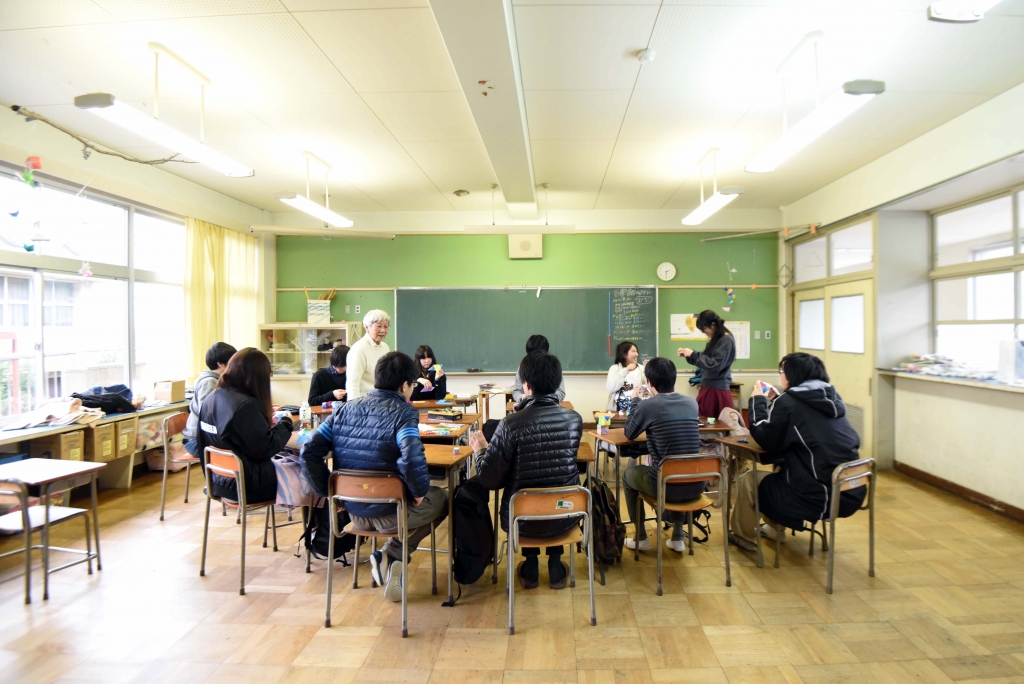 Uncategorized
(Specified Non-Profit Association) ToyBox 
Update:2018.7.4
We would like to announce that we have decided to support (Specified Non-Profit Association) ToyBox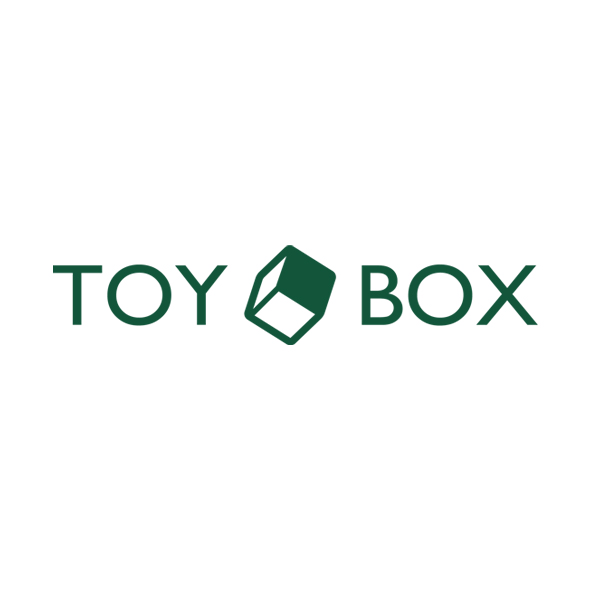 Overview of Organization
The NPO ToyBox aims to improve community and society by solving problems involving children under the theme of "children and the local community". We wish to create a society in which all members acknowledge how we progress at different rates and support each other. We will keep working to create encounters and venues and help them go all out to overcome lost opportunities in various circumstances, including truancy, developmental disorders and child poverty and live more independent and enriching lives.
Since its founding in 2002, ToyBox has collaborated with local governments, including Ikeda and Kadoma Cities in Osaka prefecture and Minamisoma City in Fukushima prefecture, to create sustainable local communities amidst this era of ongoing depopulation and guarantee a place to stay for all children in need. With consistent and ongoing support to help them rediscover their spark for life and grow up smiling, we also engage in activities targeting their future employment; paving the way for them to become independent members of society.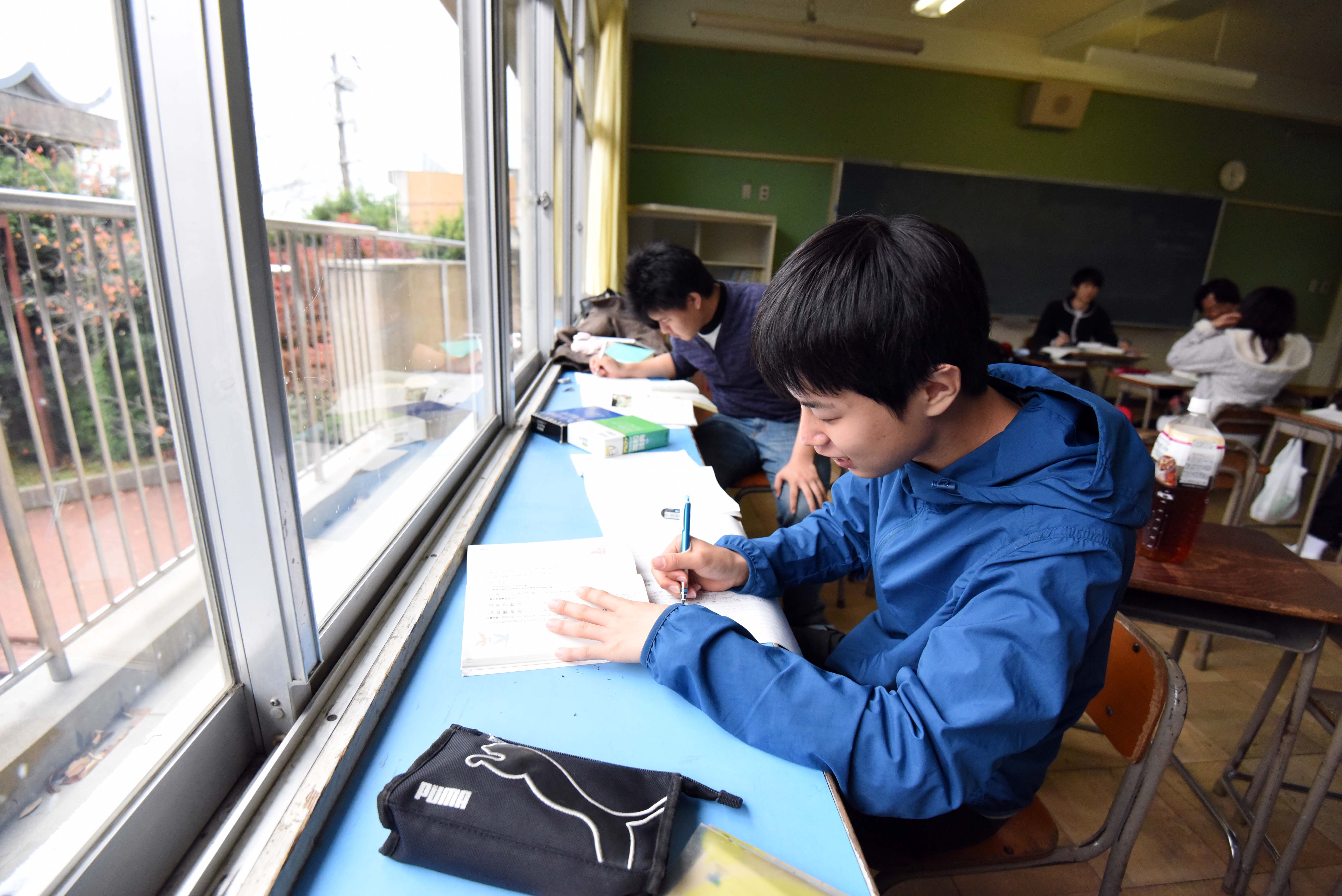 The program that we will be supporting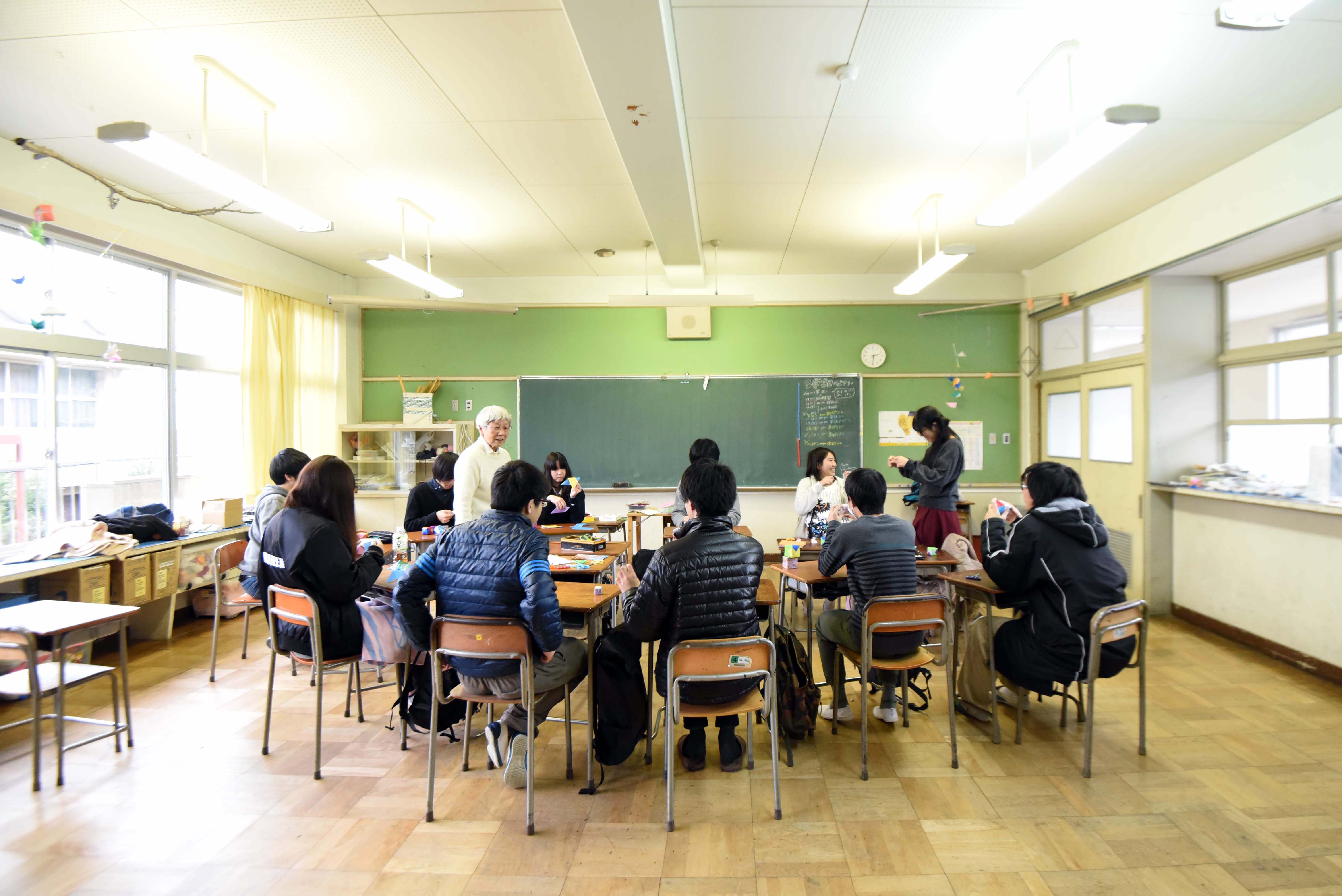 Championing a concept of "consistent support from pre-birth to employment", we have continued to create a range of educational opportunities. These include childcare support from the prenatal period onwards, free school places for elementary and junior high school students plus additional learning for high school students, venues to house young people and job opportunities to expand the educational choice for children and young people across the board.
At Smile Factory, we provide wide-ranging support for children, students and their families facing various challenges, including truancy and developmental disorders. For example, as a national first, we operate a free school built by the public sector but privately run, educational counseling and home visits etc., ranging from the phase of social rejection to employment support. We handle over 10,000 requests for advice each year.
Thanks to close cooperation with Ikeda City, using its formerly closed-down Fushiodai Elementary School as a base, we have been entrusted with work to provide educational counseling for elementary and junior high school students. Days of attendance by elementary and junior high school students at Smile Factory are deemed equivalent to those at their originally assigned schools and they give their all in play and study so that they can gradually reconnect to society.
Smile Factory is a licensed high school, having established cooperative ties in skills with a correspondence high school and operating a system whereby certification for high school graduates can be obtained by acquiring the necessary credits. About 20 students attend the school from all over the prefecture. Nationwide, while approximately 50,000 high school students engage in truancy, Smile Factory High School sets a precedent as a new form of safety net.
However, under the system, they have to attend two schools at the same time, including a correspondence high school, which imposes a significant burden on household finances. Moreover, changes to the educational environment of our country and communities have sparked an increasing need to support children and young people beyond compulsory schooling, over and above high school graduate certification alone.
We are comprehensively reconsidering ideals for high schools, their educational content and a support system for children and young people beyond compulsory schooling, etc. to keep pace with changes in the social environment.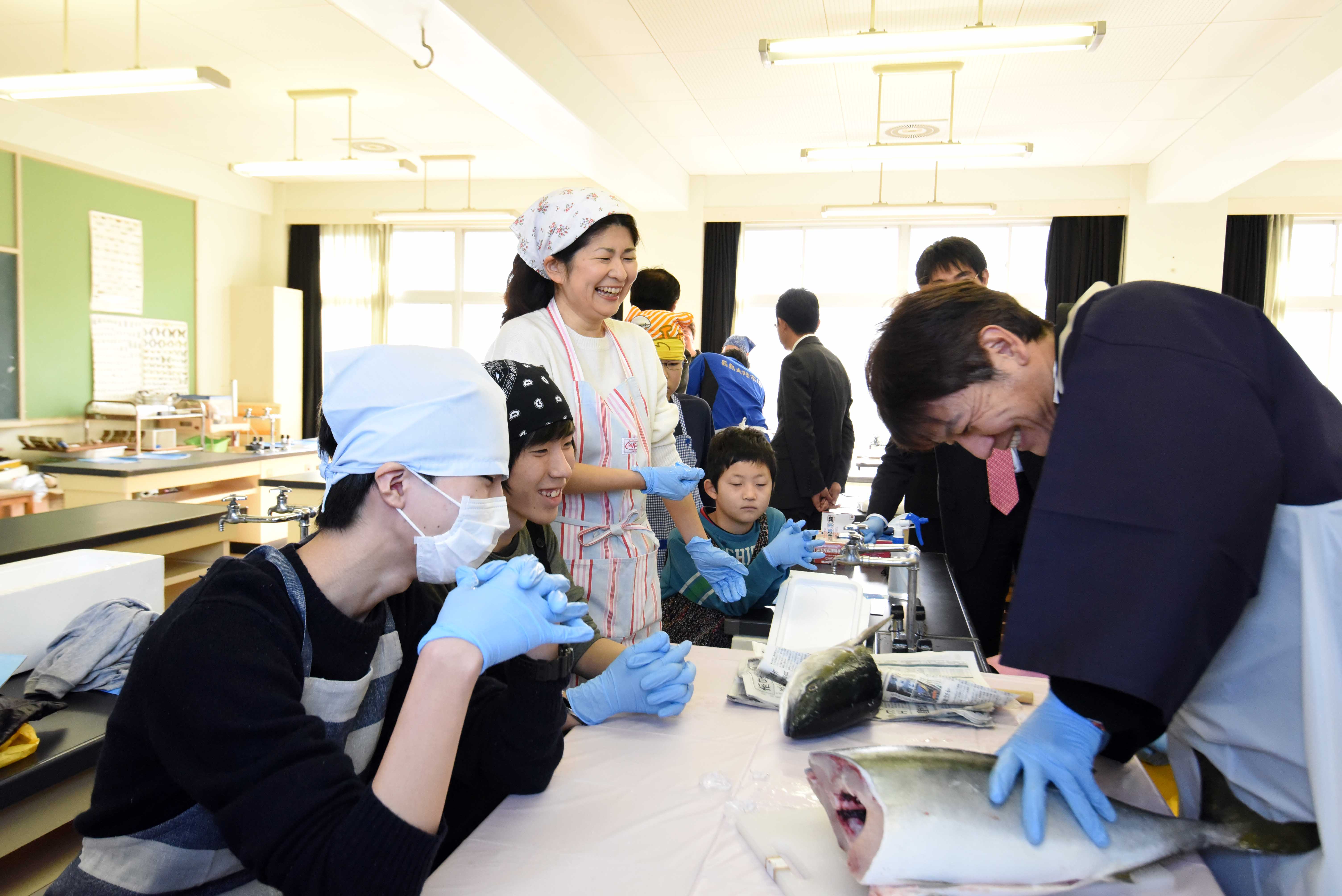 update information
about
Name

(Specified Non-Profit Association) ToyBox

Representative

Taku Kurita and Tomoko Shirai

Mission

To create a society in which all children and young people with diversified
characteristics can give their all and play a role.

Program Contents

【Education/Child-rearing Support Business】
Free school operation/after-school day-care center operation/after-school care service operation/educational counseling/learning support
【Community Development/Revitalization Business】
Operating a community facility/revitalizing shopping streets
【Employment Support Business】
【Public Facility Operation/Culture-related Business】
A designated operator of a cultural hall/event production and operation

Date of the establishment

Smile Factory / October 2002
Specified Non-Profit Association) ToyBox June 2003

Number of the staff members

88 (as of October 2017)

Official website