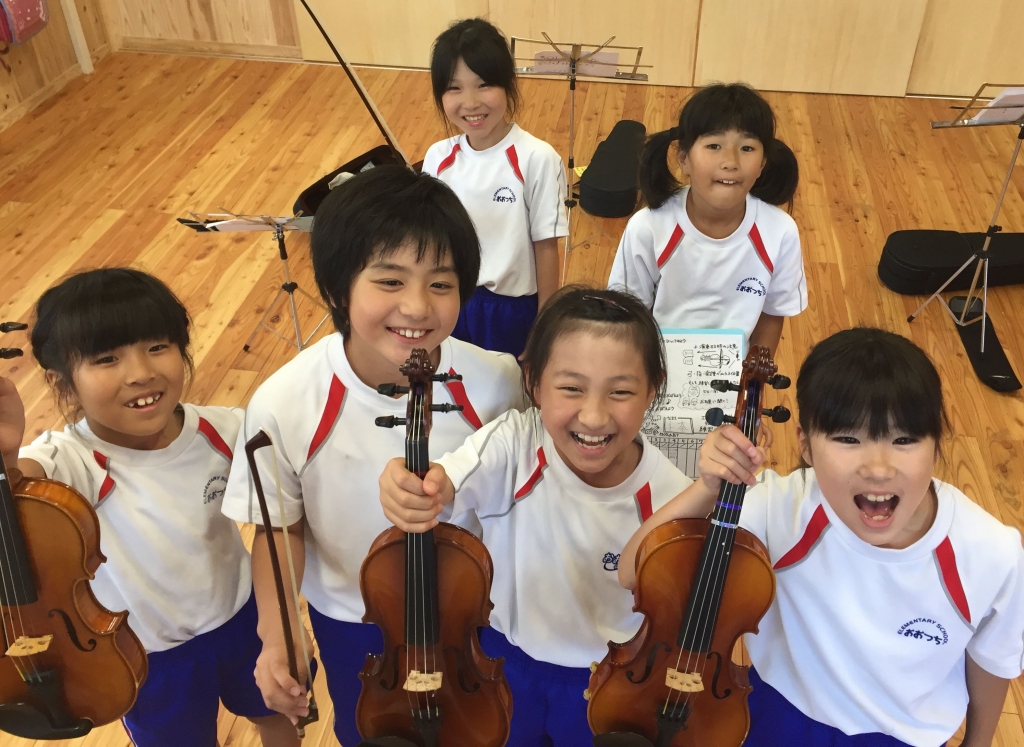 Uncategorized
El Sistema Japan
Update:2018.7.4
We would like to announce that we have decided to support El Sistema Japan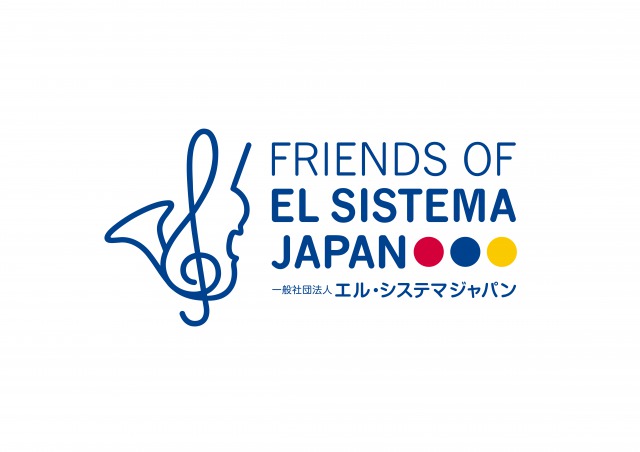 About El Sistema Japan
Inspired by El Sistema, the famous music education program aiming at social transformation through music born in Venezuela in 1975, Friends of El Sistema Japan was founded in 2012 to support the children affected by the Great East Japan Earthquake and tsunami, which severely hit the communities of northeastern Japan in March 2011.
Our ultimate mission is to enable the children who develop life skills "through music" to overcome the post-disaster challenges and realise their full potential as a vital member of society. Based on he cooperation agreements with Soma City in 2012, then with Otsuchi City in 2014, Komagane City and Tokyo Metropolitan Theatre in 2017, El Sistema Japan has been running el sistema inspired music education programme in the forms of orchestra, brass band and chorus. Singing and playing instruments together with peers brings great joy to the children. They perform at community gatherings, the annual Children's Music Festival and other performance occasions – sometimes with the other El Sistema-inspired youth orchestras from overseas and the musicians of international fame. These experiences do not only encourage the children's musical talent but also help them express themselves through music, gain self-esteem and build solidarity with others.
The program that we will be supporting
6 years after the disaster, many Otsuchi children (the total number is about 1,100) face multiple challenges such as poverty, instability of single headed households. In this situation, we provide music education as a form of quality psycho-social care for children to get relaxed, have a fun with their friends and to nurture their life skills to overcome challenges in their lives.
Currently, bi-weekly afterschool strings classes have been provided at two different local children's clubs during the school terms and a weekly weekend ensemble session at another community centre. In total, 37 children from 3 years old to 13 years old join these programmes and from time to time, have the opportunities to play together with various artists who support our project and participate in the special concert events inside and outside Otsuchi such as Sendai and Tokyo, This is certainly the good incentive for the children to connect themselves to their own community and learn music further. Also, El Sistema Japan provides technical supports to school based music club activities at primary, middle and high school throughout the year. The overall number of children who benefit from our programmes is around 100 and it counts 10% of the school aged child population..
update information
about
Name

Friends of El Sistema Japan

Representative

Yutaka Kikugawa

Mission

Realising chidlren's full potetntial as a vital member of society by nurturing life skills through collective music activities and strengthening social capital in their own community.

Program Contents

Soma Children's Orchestra and Chorus, Otsuchi Children's Orchestra, Komagane Children's Orchestra and Chorus, Tokyo White Hands Chorus

Date of the establishment

March 23, 2012

Number of the staff members

Headquarters · 4 Tokyo, 5 Soma, 2 Otsuchi and 1 Komagane

Volunteer supporter 50

Official website