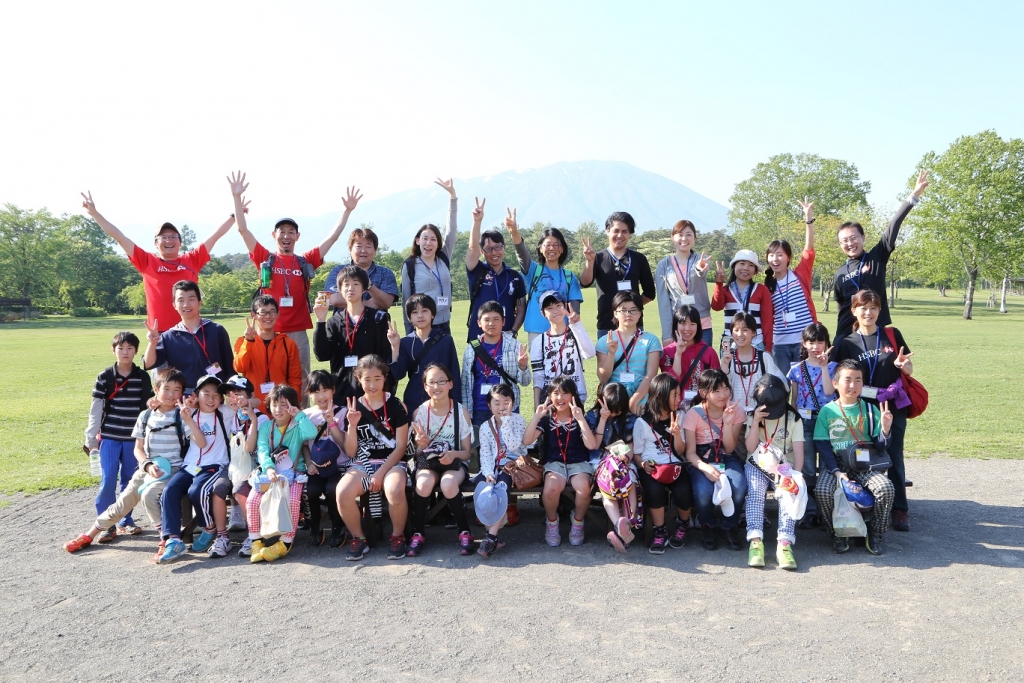 Organizations we support
We would like to announce that we have decided to support NICE(Japan International Work Camp Center)
Update:2017.1.17
We would like to announce that we have decided to support NICE (Japan International Work Camp Center). NICE is a specified nonprofit corporation, which conducts projects to support children's afterschool care centers in Iwate, Miyagi, and Fukushima Prefecture, which were seriously damaged in the Great East Japan Earthquake. The subsidy price for this project is 37,760,000 yen in 2015, 42,120,000 yen in 2016, 16,150,000 yen in 2017, and the total amount is 96,030,000 yen.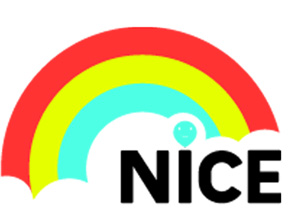 About NICE
NICE was established in 1990, and has conducted volunteer programs such as work camp projects in 95 domestic and foreign countries. NICE is the only organization in Japan (except for the Japanese branches of the International NGOs ) , which is belonged to the United Nations / CCIVS (currently finance director), and has one of the best united networks in the world. By cooperating with all over Japan and the world, NICE has been eager to develop a society which different ecosystem, culture, and personalities can collaborate.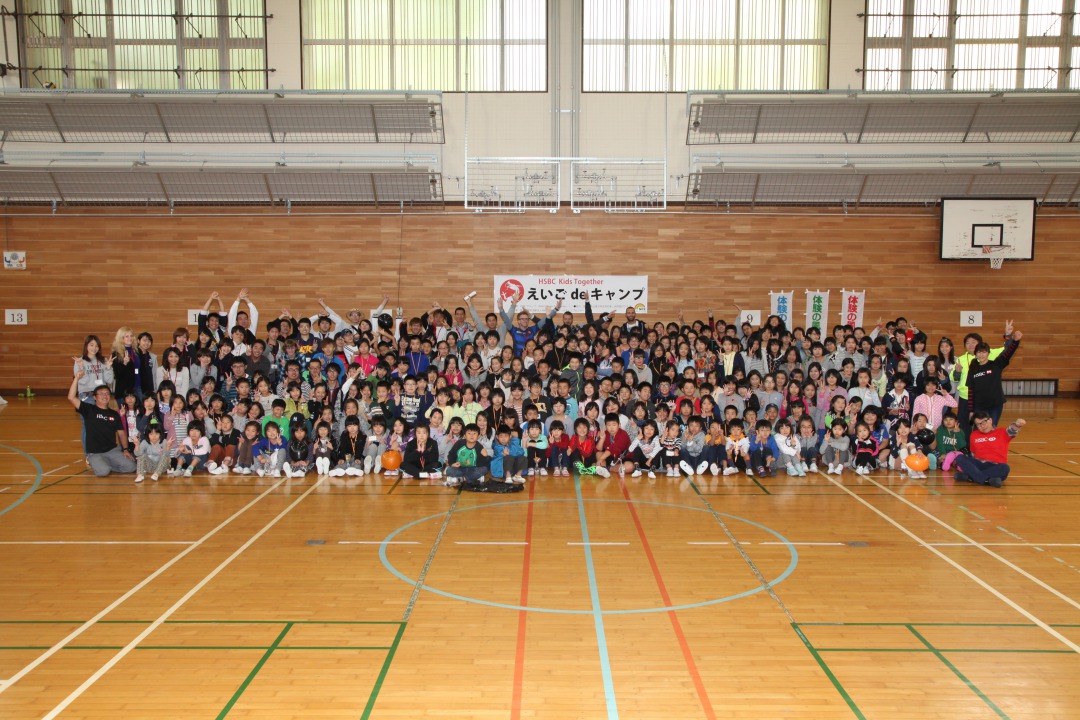 What "Camp de English" provides
Along with the school and home, children's care centers have an important role to make sure the environment is safe so that children can play and relieve. However, ever since the earthquake occurred, staff members of children's care centers have been under the pressure of extremely busy work. In addition, as the number of the children users increase, the care center could not function properly as the place where children can play. Therefore, NICE has provided playing environments to the children since 2012. In 2014, with the donation from Water Dragon Foundation, NICE was able to provide playing sites to children in these children's houses in Miyagi and Fukushima Prefecture by cooperating. Many foreign volunteer members also participate in this program to enhance the quality of learning.
Since 2015, NICE has held the "Camp de English". More than 1000 elementary and junior high school students, and volunteer members from all over Japan and the world participated in this program to help the kids. Most playing experience is taken place in the nature, one of the best attractive points in Iwate. Participants realizes the hometown's value, and in addition, with engagement with foreign volunteers, students also have an opportunity to study "English"and understand other countries' culture.
about
Name

Never-ending International work Camps Exchange

Representative

Shinichiro Kaizawa

Mission

To create the opportunity for the "Earth Cooperation"
To motivate the participants to improve the community.
To develop the relationship, including understanding others, and the cooperation.

By breaking the essential limit of the modern civilization, it is our mission to overcome poverty, discrimination, war, and the environmental destruction, in order to explore the society where each of the different ecosystem, culture, and the individuality lively coexists.

Program Contents

Hosting the international workshop both within and outside of Japan.
Sending the staff member to the international workshop in foreign countries.
Hosting the weekend-workshop all over Japan.
Hosting and sending the mid-to-long volunteer both within and outside of Japan.
Hosting the group-work-camp both within and outside of Japan.
Developing the 1-year international volunteering program.

In addition, we develop the programs specializing in each of the field including education, welfare, exploration, creating the NGO network, and environment.

Date of the establishment

February.4, 1990: Established by 7 members who experienced the foreign workshop.

Number of the staff members

Full time employees: 10

Part time job employees: 3

Web