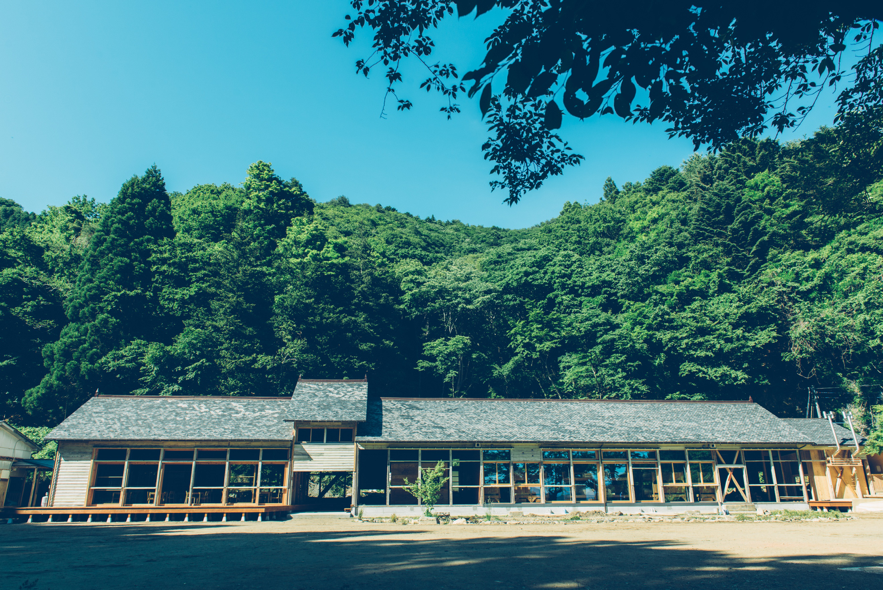 Organizations we support
MORIUMIUS
Update:2018.8.30
We would like to announce that we have decided to support MORIUMIUS



MORIUMIUS is a government registered non-profit organization established after the massive earthquake and tsunami on March 11, 2011. We have delivered food to evacuation centers in Miyagi Prefecture, then arriving to town called Ogatsu where 80% of the town was destroyed. As we have delivered lunch to local junior high school, we have created bond with the school organizing after school programs including taking children back to their community to participate to various experiences in nature. In 2013, we have decided to renovate 92 years old abandoned school left in the community into a sustainable learning center to revitalize community. Opening its door in July 2015, MORIUMIUS is providing children to learn how to live and create sustainable living.
The program that we will be supporting
We are aiming to spend three years collecting data through survey of children before/ after spending one week at MORIUMIUS. Using learning themes, sustainable, local, and diversity as well as values of Japanese lifestyles, we are going to design assessment both quantitative and qualitative. We will also incorporate educational guidance points and 21st century skills set by our government.
update information
about
| | |
| --- | --- |
| Name | MORIUMIUS |
| Representative | Takashi Tachibana |
| about | The MORIUMIUS experience puts emphasis on the concept of sustainability. We live by receiving energy from air, water, food and trees created by nature. We collect food and prepare it to eat, any waste is given as food to farm animals, returning back into the earth and the water is recycled to help plants prosper. We hope that by living this lifestyle of natural circulation it teaches the importance of sustainability to children who visit MORIUMIUS and that Ogatsu has a special place in their heart. We believe that a bright future will open up for Ogatsu and the children that visit here. |
| Date of the establishment | Founded 24th May 2011 |
| Number of the staff members | 10 |
| Official website | |